Turning Ordinary Spaces into Your Favorite Places
Wow your guests with jaw-dropping design and décor! From timeless elegance to the newest looks, our design consultants have got you covered. Our minds are always brimming with imaginative concepts for all celebrations, and we have the skills to effortlessly transform the spaces you like into something you'll truly love.
OUR LOVE FOR WEDDING FLOWERS IS IN FULL BLOOM
Dahlias, roses, calla lilies, oh my! We are passionate about all things floral. From beautifully handcrafted centerpieces to custom bouquets and floral accents, our in-house floral artists work with you to design magnificent pieces that will make your wedding day that much more memorable. At Eventricity we turn your dreams into a reality, which means we don't stop working until every petal has been perfectly placed.
Click for more information on floral design.
Personalized Inspiration Boards & Floral Designs
Customized Wedding Bouquets
Hand-Tied Bouquets
Bridal Party Bouquets & Boutonnieres
Reception Centerpieces & Décor
Ceremony Floral & Non-Floral Design & Décor
Ceremony Structure Design & Creation
Aisle Floral & Décor
Flower Walls
Floral Arches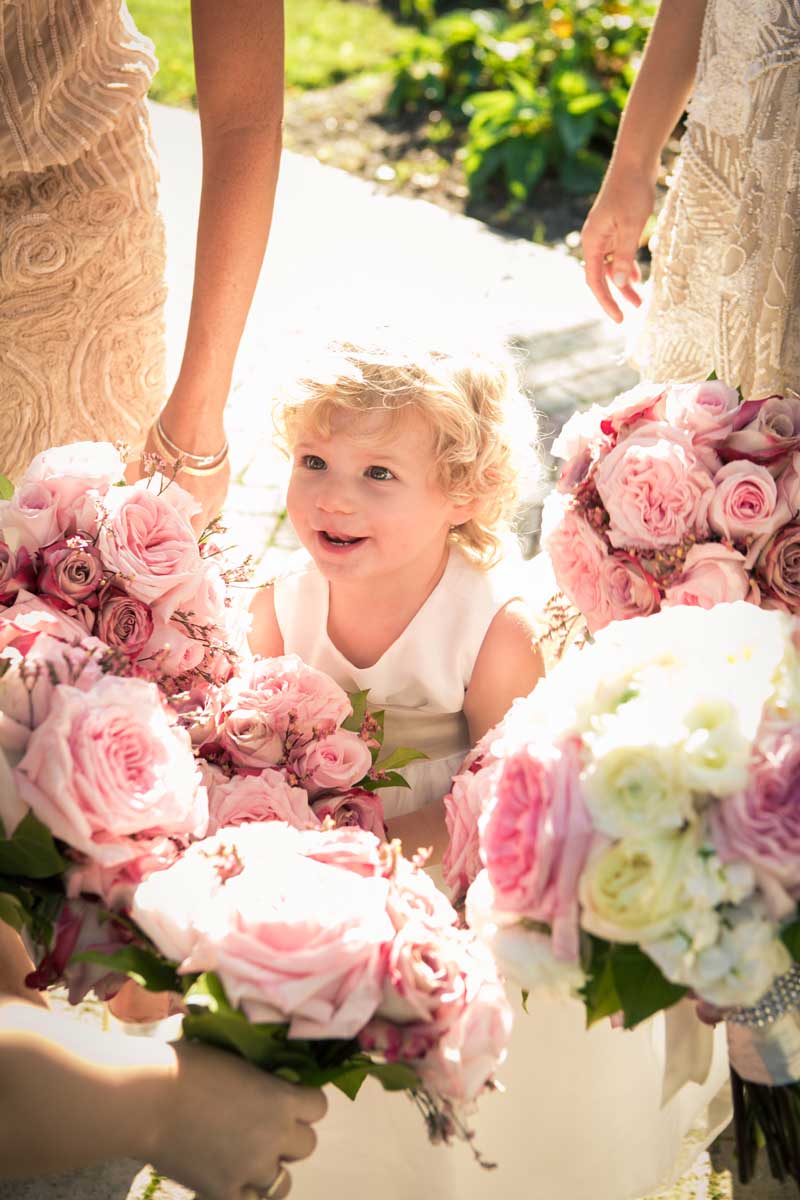 This has been long overdue, but Alex and I wanted to thank you again for the incredible work you did to bring to life the vision we had for our wedding. The bouquets and arrangements were spot on and truly set the tone for our soft, romantic theme. You and your team gave us everything just as we imagined, all the while staying within our budget. Some of my favorite photos from the day were all thanks to the beautiful flowers in them. I am so happy with how everything turned out with Eventricity!
Cynthia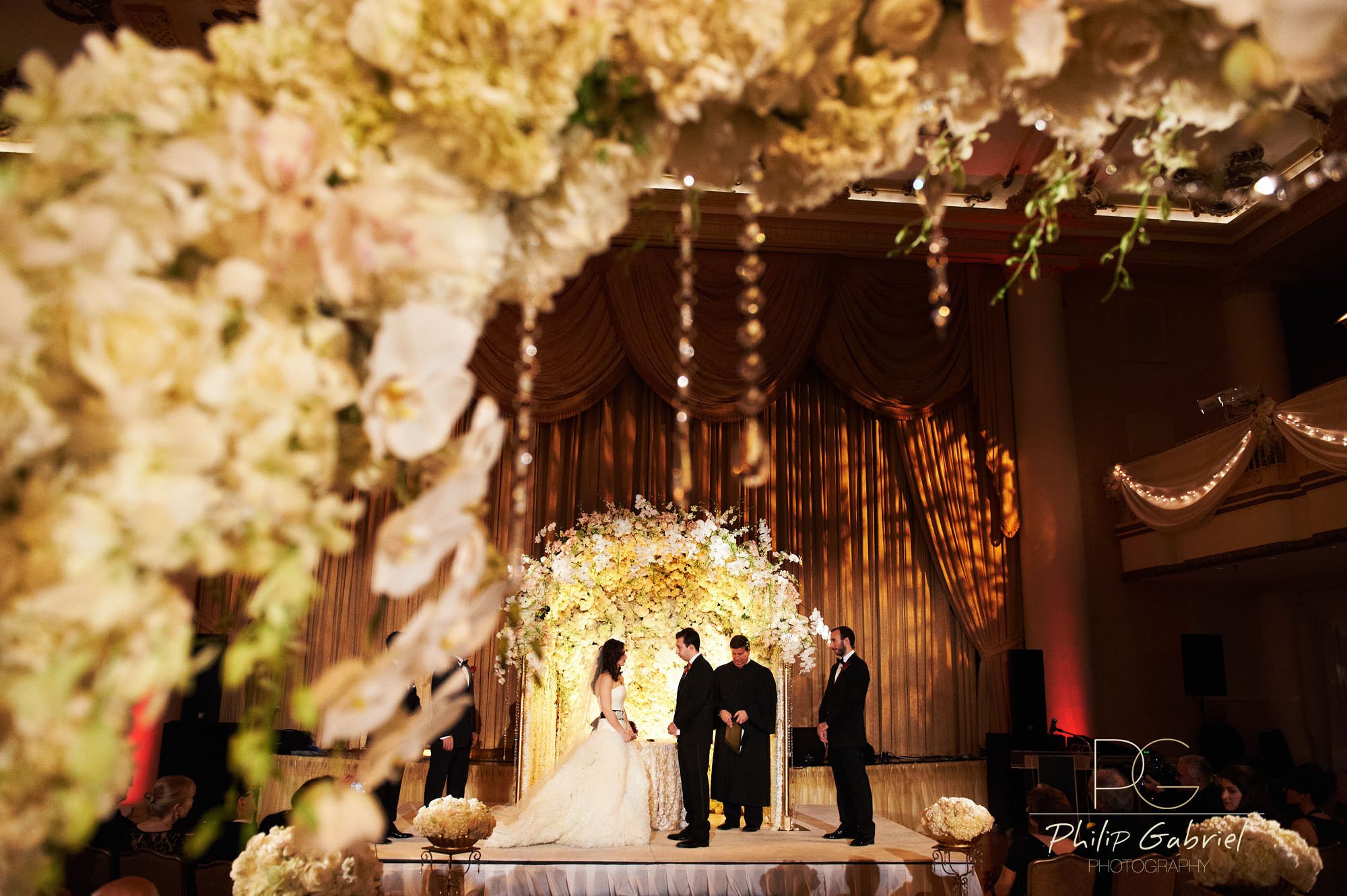 Thank you for all of the hard work and creativity you put into making Amy and Alex's wedding so beautiful. We were really thrilled with how you made the design we discussed come to life, and it was obvious that our guests were awestruck too. We were less impressed by how the lighting came out, but your own handiwork was beautiful, and we are looking very forward to working with you again in the future–because of your spectacular product, and because you are so great to work with.
Dr & Mrs V.
We were behind schedule when we brought Eventricity in to save the day. It was a TALL order asking what we did of them, and we gave them little time to act. But, they stepped up and got it done! In a nut shell: If you are behind schedule and you need an event planner, hire Eventricity. They will pull you out of the fire and make your night amazing. If you are on schedule and you need an event planner, hire Eventricity. They will make your night incredible. If you need an event planner and you are ahead of schedule, hold onto your hats, because your event will take on a new life!
Delaware County Community Foundation